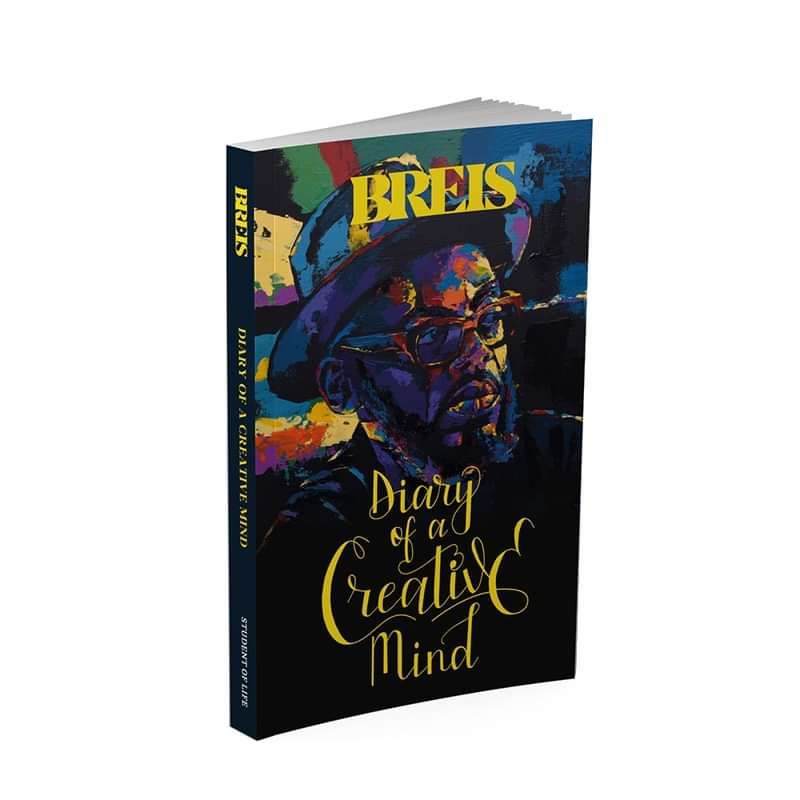 Diary of a Creative Mind
Chronicling the making of his sublime EP, Arise & Shine BREIS' insightful diary reveals the roller coaster ride of being an independent musician and entrepreneur.
Diary of a Creative Mind will take you on a unique journey with stop offs in Switzerland as he sets stages on fire with bars; Thailand as he inspires with Hip Hop literacy workshops before heading home to London via South Africa and New York. His travels across the globe chart his roller coaster experience of being a rapper, business owner and a trendsetting creative coach.
Full of funny anecdotes and gems, this is an honest, hopeful look at life, which will raise your spirits and make you smile. By the end of it you'll be downloading all BREIS' music and nodding your head continuously to his infectious rhymes and beats.
Paperback: 152 pages (paper 80gsm)
Publisher: Student of Life
Language: English
ISBN: 978-0-9568504-1-6
Product Dimensions: 13.5 x 1.09 x 20 cm